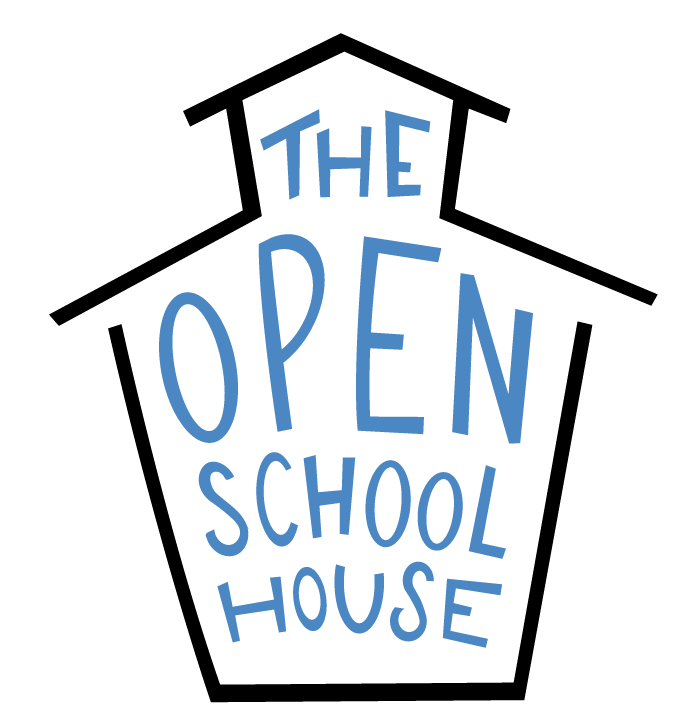 Buy the book on Amazon!
Schools struggle with budget-breaking software bills while students endure locked-down computers and closed technology policies. But there's a better way to empower and inspire students: the open source model.
The Open Schoolhouse is a candid story and practical guidebook for school administrators and educators seeking affordable and powerful technology programs. Follow Penn Manor School District's open technology journey from the server room to the classroom. Learn how open source software and values helped the district cut costs, design a one-to-one laptop program, and create an internationally recognized student help desk. You'll discover:
The secrets behind free and open source software and how open source principles ignite classroom collaboration, design thinking, and communities of practice
How LibreOffice, Linux, Moodle, WordPress, and other open source programs can save schools hundreds of thousands of dollars
How open source culture and software tools can help school technology teams improve infrastructure and support systems
The step-by-step story of planning and launching a high school one-to-one laptop program and student technology help desk
How a remarkable team of high school technology apprentices created innovative software for thousands of students and teachers
If you like clear examples, abundant anecdotes, and inspiring student success stories, you'll love this behind the scenes look at how one school district rebooted classroom technology and empowered students to rewire their world.
Read The Open Schoolhouse and be inspired to upgrade your school to open source!
Charlie Reisinger
@charlie3
@OpenSchoolhouse